Versailles
and the marbles of Occitania
Suzanne Raynaud and René Fabre
---
Suzanne Raynaud and René Fabre offer us an artistic tour of the marbles used for the decorations of the Versailles estate, especially the marbles from Occitanie. They reveal to us the incredible richness and harmony of marble compositions created for the greatness of the King as well as the origin of the colors and patterns of the stone.
This book brings a new light on the sumptuous decorations that delight the visitor,
whether they come from distant countries or from Occitania
Presentation
The Chateau of Versailles, residence of the kings of France, is famous throughout the world for its artistic riches and overall magnificence. It is, nevertheless, an art form – the art of marble–which remains largely misunderstood by visitors. Numerous varieties of marble are displayed at Versailles, chosen according to the desires of the King Louis XIV, and following a census he had instructed his finance minister Jean-Baptise Colbert to carry out. The census was to detail the availability of marble within the kingdom and its neighbouring countries at the time.

The walls of the palace are constructed with beautiful white stone from nearby Versailles. However, the marbles used for the decor often come from regions much further afield. On top of marbles from Belgium, Italy and Greece, those from the southern regions of France, Occitania in particular, can be found. These were used not only in the interior but also in the exterior for certain sculptures, fountains and columns which adorn the gardens.
René Fabre, a specialist in marble, has taken a full inventory of Versailles' marbles for this book. Geologist Suzanne Raynaud adds further information about what constitutes each marble, and the way nature could have created them and given them their characteristic colours and patterns.

They now invite us to take an artistic journey on the nature and sources of these marbles, especially those from Occitania, and to uncover the incredible richness and harmony of their compositions. This publication sheds a whole new light on the sumptuous decor that delights visitors, whether they originate from far-off countries or indeed from Occitania. We also explore the region of Occitania in the south of France and allow its inhabitants to rediscover their rich heritage. Let's start the visit on the first floor of the palace in the King's Grand Apartment...
The marbles of Occitanie chosen by the Kings of France at Versailles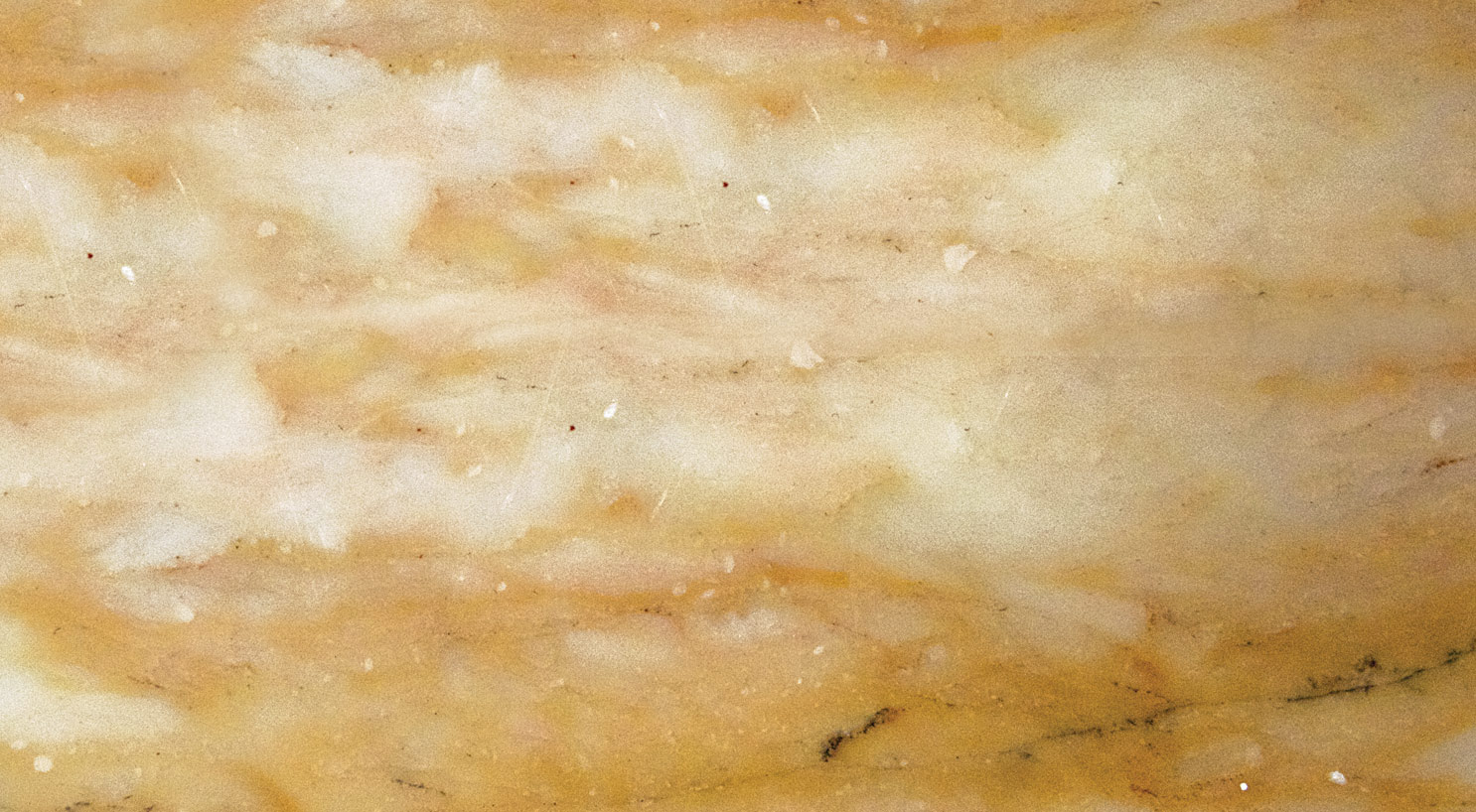 Quarries of
Saint-Pons-de-Thomières
(Hérault)
Le skyros doré (golden Skyros).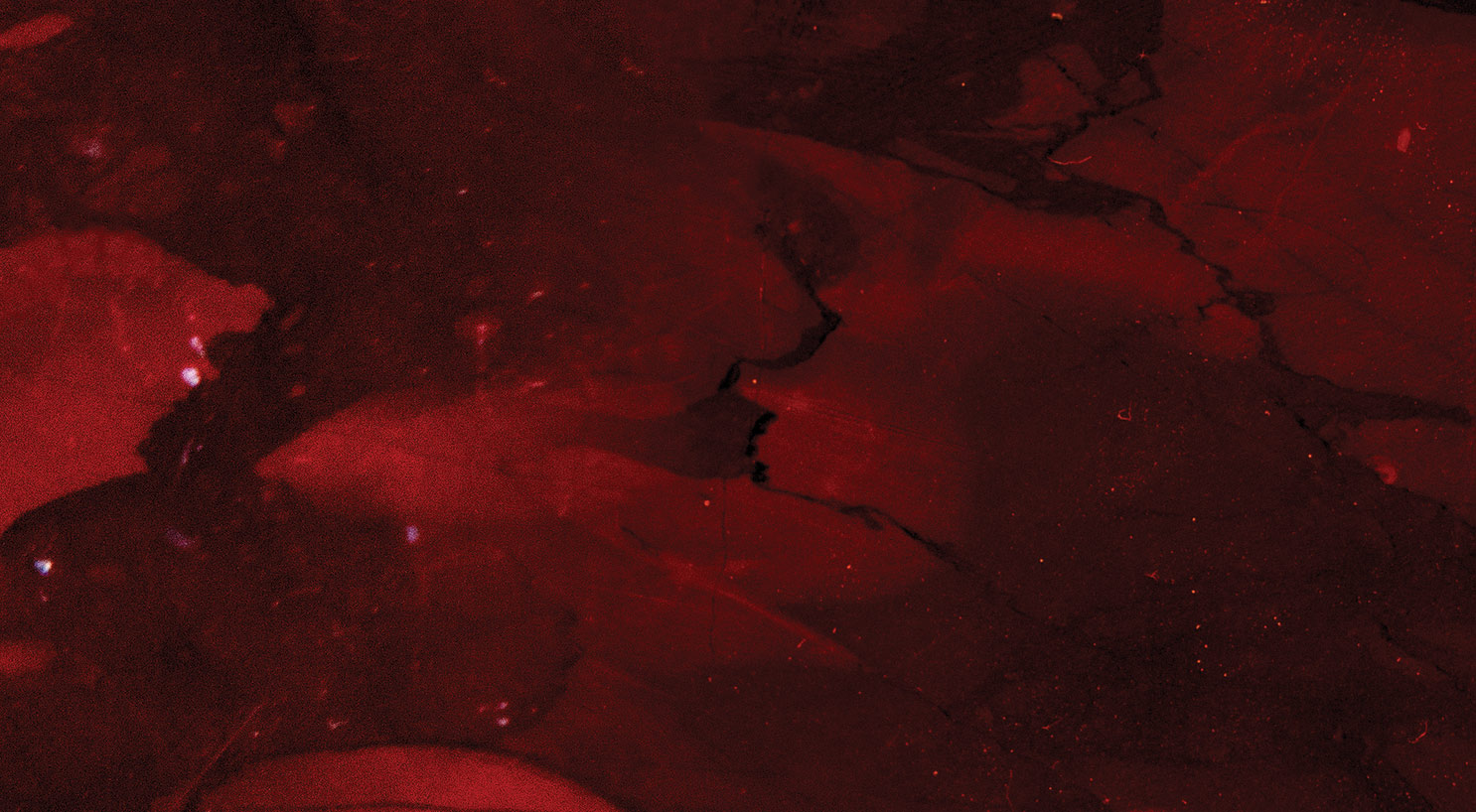 Quarries of
Félines-Minervois
(Hérault)
Dark morello-red & morello-red œil de perdrix (partridge eye) marble.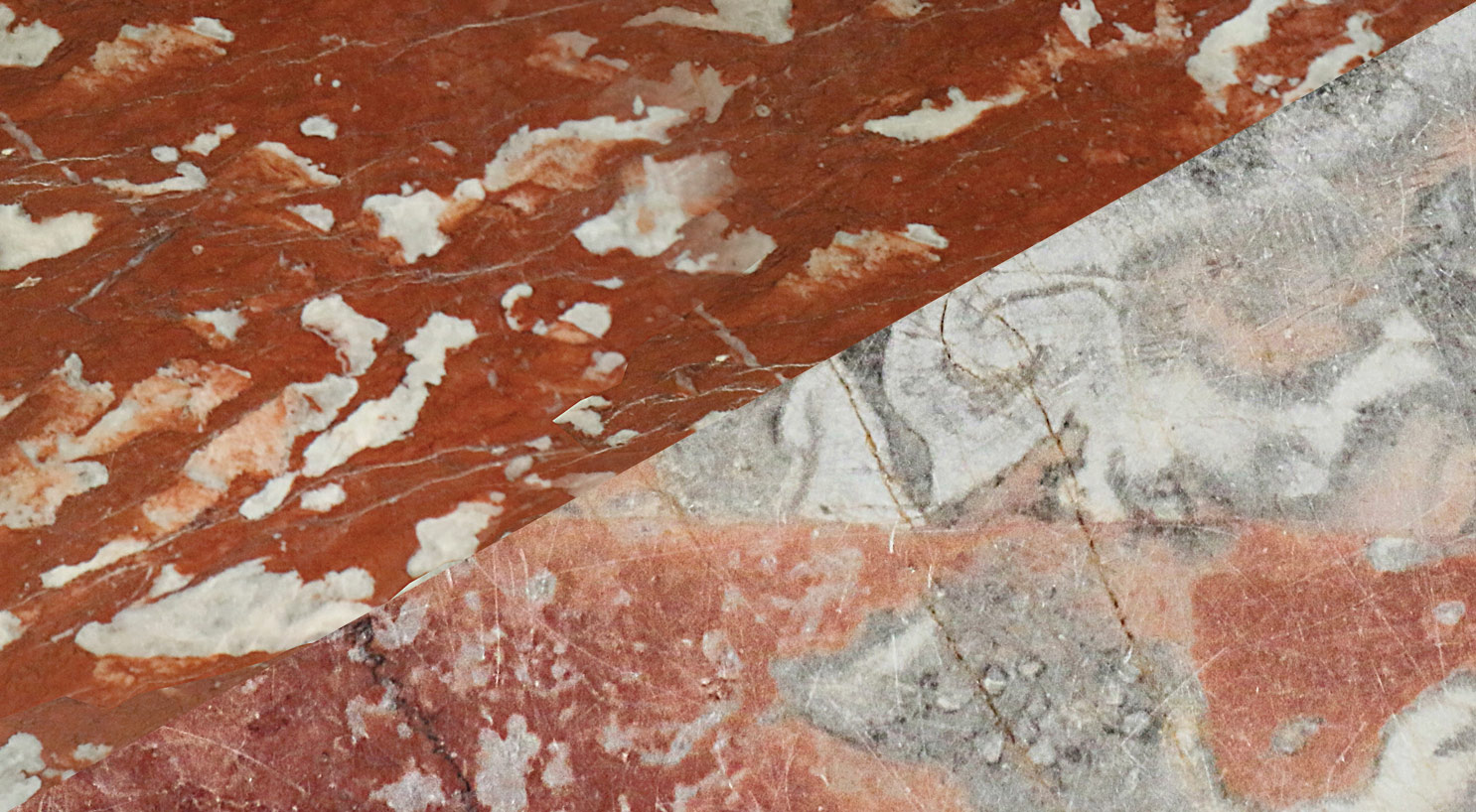 Quarries of
Caunes-Minervois
(Aude)
Vivid crimson-red marble with white marks & pink California with grey to white patterns.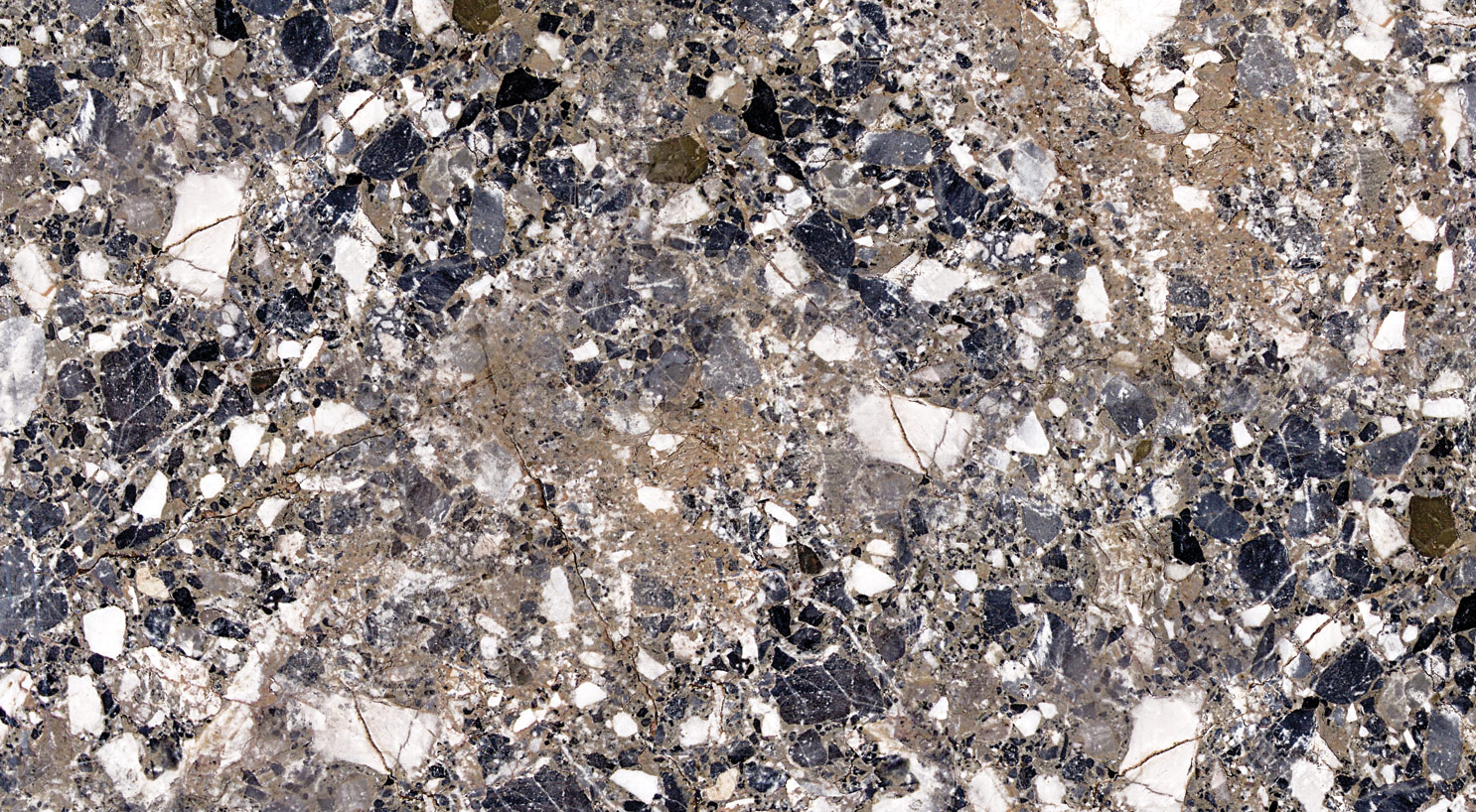 Quarries of
Baixas
(Pyrénées Orientales)
La brèche orientale (Oriental Breccia).
---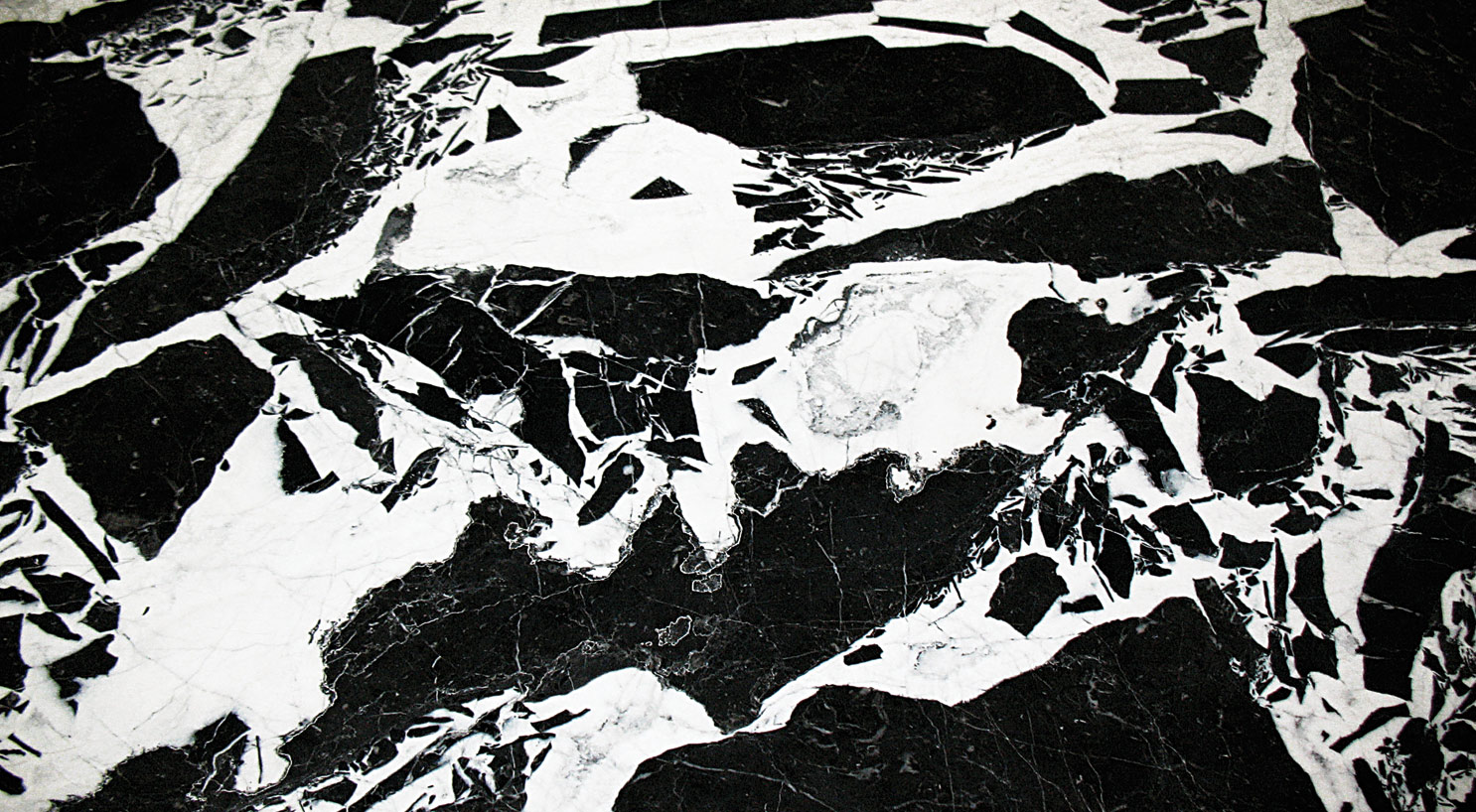 Quarry of
Couserans
(Ariège)
Grand antique marble.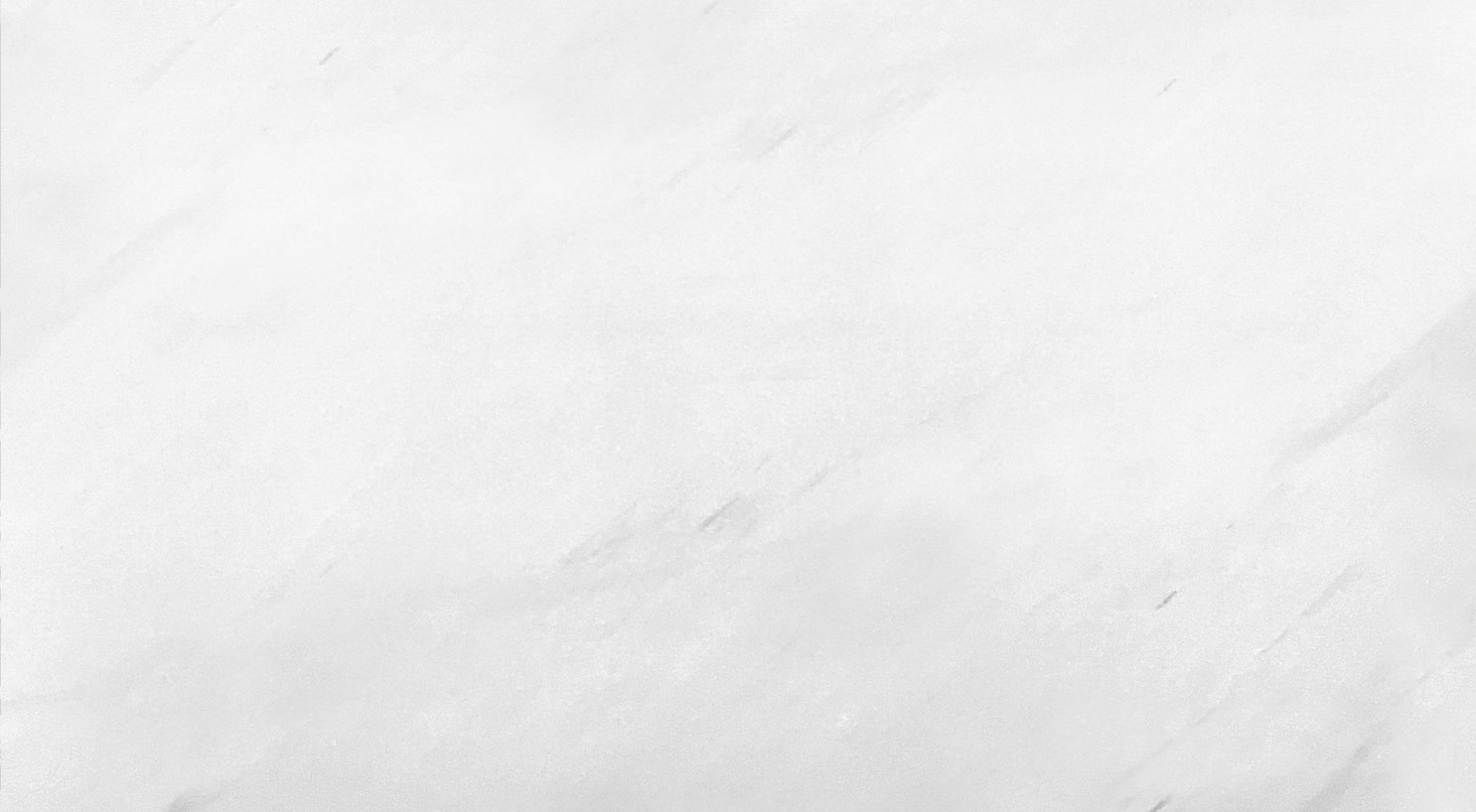 Quarries of
Saint-Béat
(Haute Garonne)
White marble & brèche romaine. (Roman Breccia).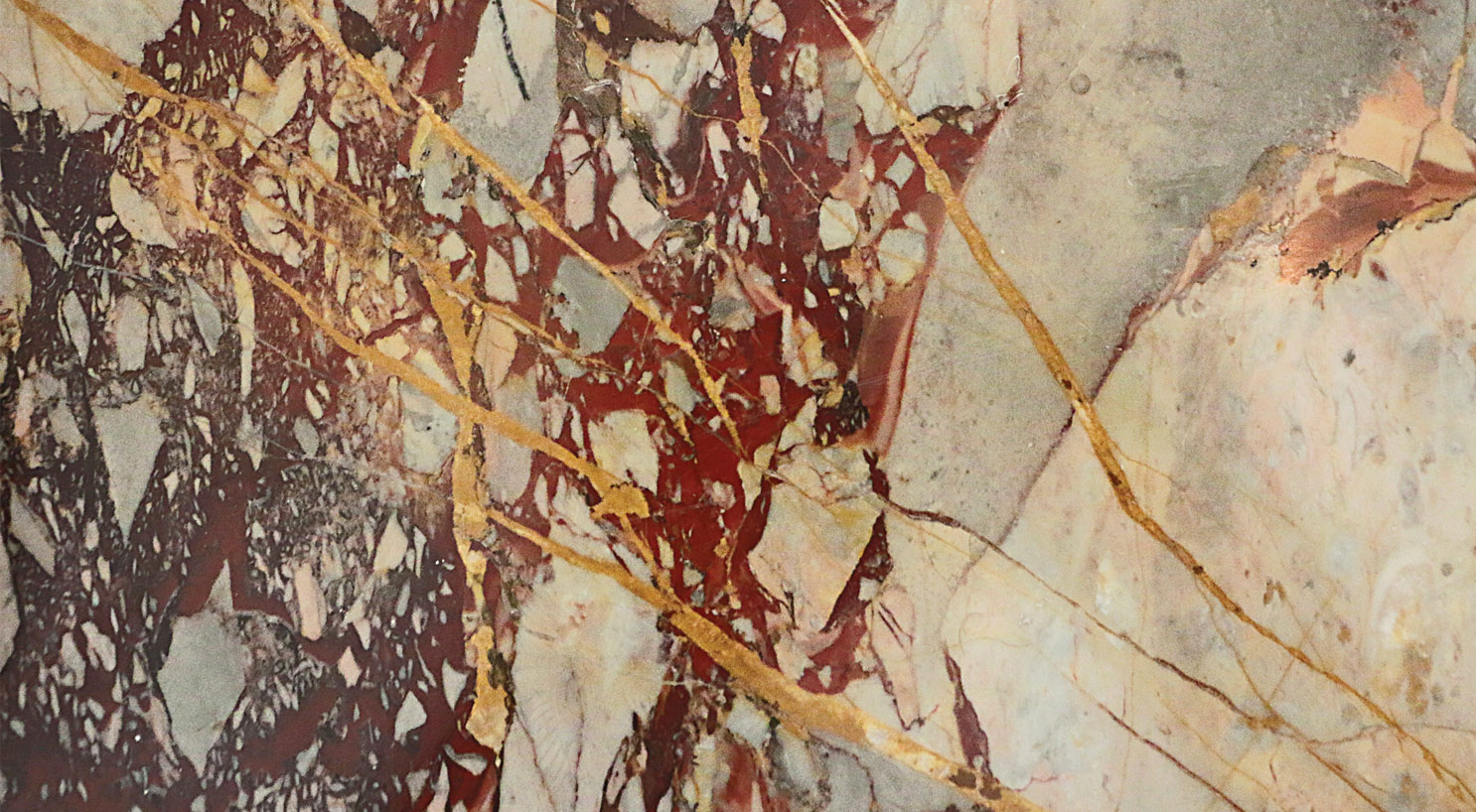 Quarries of
d'Ilhet et de Beyrède
Marbres de Sarrancolin
(Hautes Pyrénées)
Raspberry, rosary, ash & flamed Sarrancolin marbles.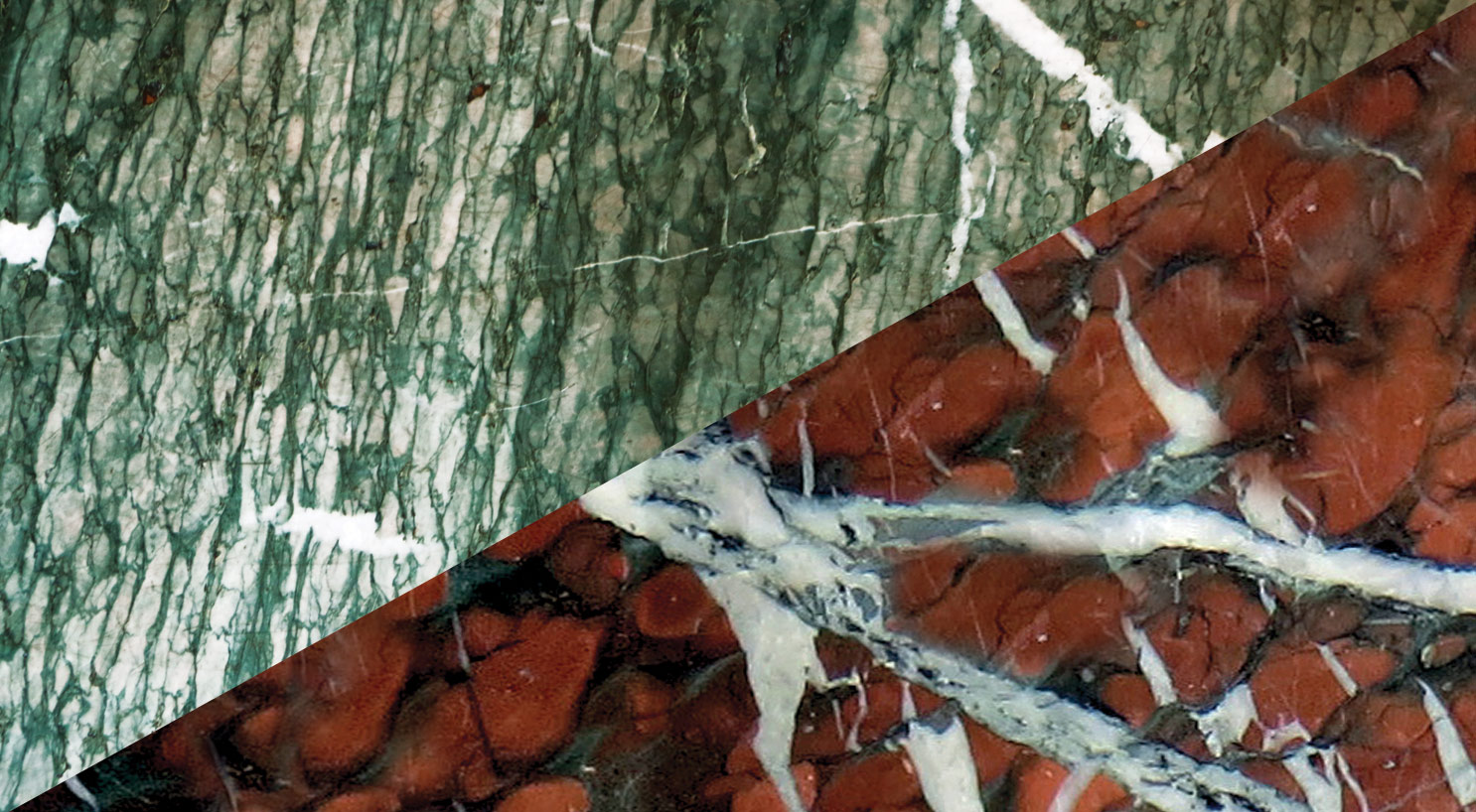 Quarry of
Campan l'Espiadet
(Hautes Pyrénées)
Green, pink and red Campan & Campan grand mélange (grand mixture).
Order
To order our book please contact us by mail specifying:

• The number of copies
• Language: french or english
• Your address

To send you an estimate including shipping costs.

The unit price is 48 € TTC
From 5 to 10 copies: 44 € TTC
10 copies and more: 40 € TTC

Contact : Suzanne Raynaud - Éditions du Pounjadou
5, Rue des Communautés - 34 080 Montpellier
Adresse e-mail à : contact@editionsdupounjadou.com
Book Features:
Format A4 (21 x 29.70 cm) - Cover: cardboard with selective varnish
Inside: 272 pages - four-color glossy coated paper 135 g.
Weight of the book: 1 400 g.